There is no better place for your dog!
We are a one of a kind dog-boarding experience specializing in long and short-term boarding. Additionally we offer dog training, grooming and holistic dog nutrition. Our unique style of boarding does away with cold concrete runs. Beautiful cabins, lots of huge fenced play areas and an experience staff. There simply is no place like Dancing Creek Farm!
Explore our website and see why people come to us from all over the world! There is no better place for your dog!
It's a Wag Wag World
There's a reason why we are a 5 star dog boarding and training resort. There just isn't another place like
Dancing Creek Farm!
A 30 acre farm in Southern Virginia offering long and short term dog boarding, dog training, canine holistic, enrichment, dog-cation and nationwide pet transport.
Special Rates for Military Deployed
Long Term Dog Boarding & Dog Training
Southern Virginia 5 Star dog boarding, training with nationwide transport. Specializing in long term boarding. Dog boarding and fostering for military deployed and families in transition.

Everything truly important I have ever done is because of a dogs. I bought a farm because of my dogs. I started a dog business because I love dogs and wanted to save animals. I remember how sad I was when I traveled for work and left my dogs in someone's care. Especially when I couldn't reach them for several days. I am truly the worse helicopter mom EVER! When I started taking care of dogs I vowed to always be accessible and make sure every family, no matter how long, could see happy photos of their dogs while being apart. Each customer has access to us via cell and for our customers overseas WhatsApp.


I understood first hand how very important the connection between dog and human was. This has had a profound effect on my life and why I built Dancing Creek Farm. It's also why I created Haven Mia Bella to find ways of keeping that connection with your dogs no matter the transition.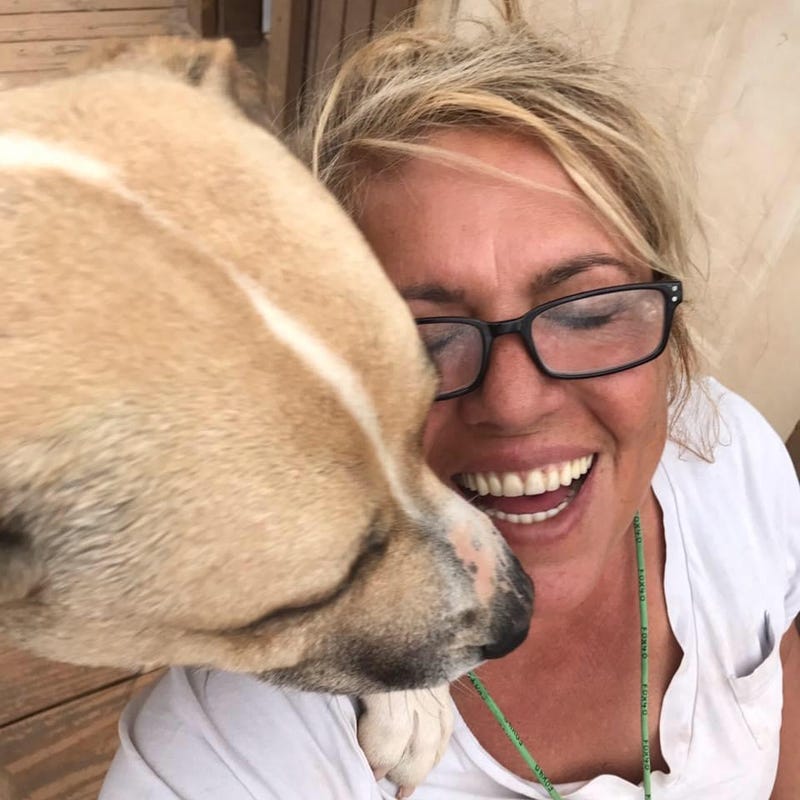 Check out our Facebook page for hundreds of pictures, videos and reviews